A number of Global Heritage Network members have been doing great work to document and preserve Global Heritage Sites, including Emma Cunliffe, Kawshik Saha and Joanie Meharry.  GHN appreciates all of their efforts.  Click here to learn more about How You Can Help.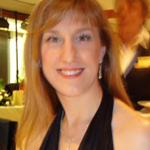 Emma Cunliffe – Syria
A 2010 Global Heritage Preservation fellow, Emma documented endangered sites in Syria and prepared a great report on that research.  During 2011 she also spent six weeks at GHF headquarters working as a regional Site Coordinator documenting Syrian sites in the GHN Sites database.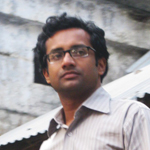 Kawshik Saha – Bangladesh
Also a 2010 Global Heritage Preservation fellow, Kawshik produced an excellent assessment report on the site of Khalifatabad in Bangladesh.  In 2010, he prepared a Site Conservation Assessment (SCA) report on Mahansthangarh, Bangladesh, and has now volunteered to be regional Site Coordinator for Bangladeshi sites in the GHN Sites database.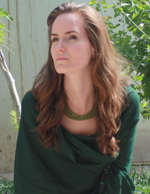 Joanie Meharry – Afghanistan
A 2011 Global Heritage Preservation fellow, Joanie has been working tirelessly to raise awareness and advocate for the highly threatened site of Mes Aynak in Afghanistan.  This has resulted in numerous published interviews, articles and videos highlighting the plight of this and other sites in Afghanistan.